Why use WooCommerce?
The WooCommerce plugin is a secure 3rd party plugin, and integrates smoothly with any website that's built on the WordPress platform. The plugin helps merchants turn their websites into fully functional eCommerce sites in a matter of clicks using a simplified set up process.
WooCommerce offers a full suite of services and tools, including online payments, marketing, shipping, and even customer engagement. This makes the process of running an eStore easy to manage from a centralised platform for small businesses, all the way through to enterprise merchants.
How to Install using the User Interface
Follow these steps to install the Verifone Hosted cart via WordPress:
1. Log in to the WooCommerce admin panel (generally located at <URL>/wp-admin).
2. Navigate to Plugins and click on Add new.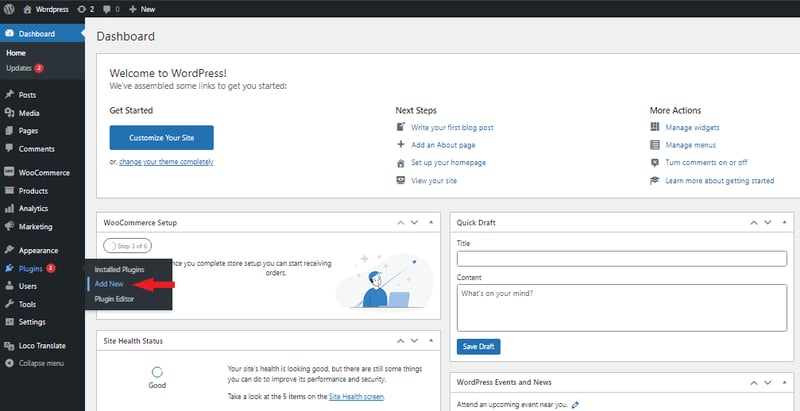 3. On the Add Plugins page, click on Upload plugin.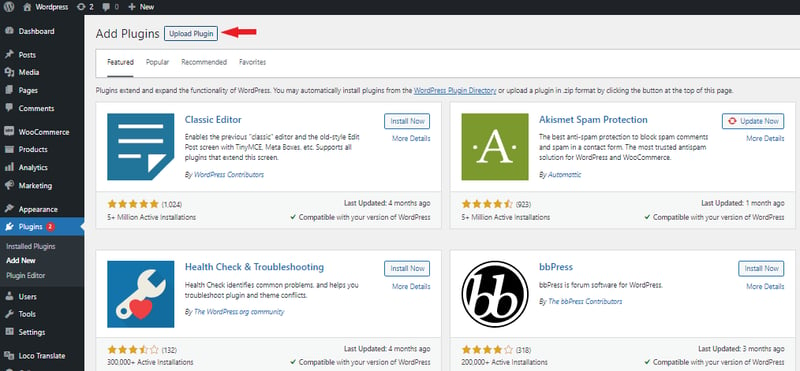 4. Click on Choose File, select your file and press Install now. The plugin folder must be in a .zip format. No other format is accepted at this time.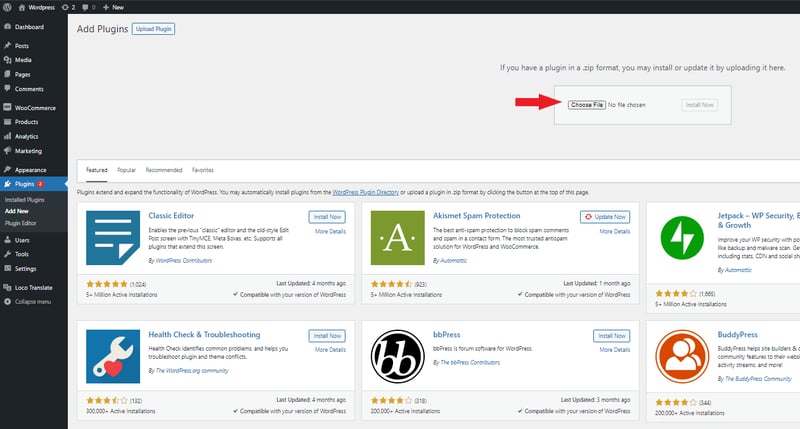 5. After installing the plugin, navigate to Plugins → Installed Plugins (or simply use the navigation menu on the left-hand side) and click on the Activate to enable the plugin.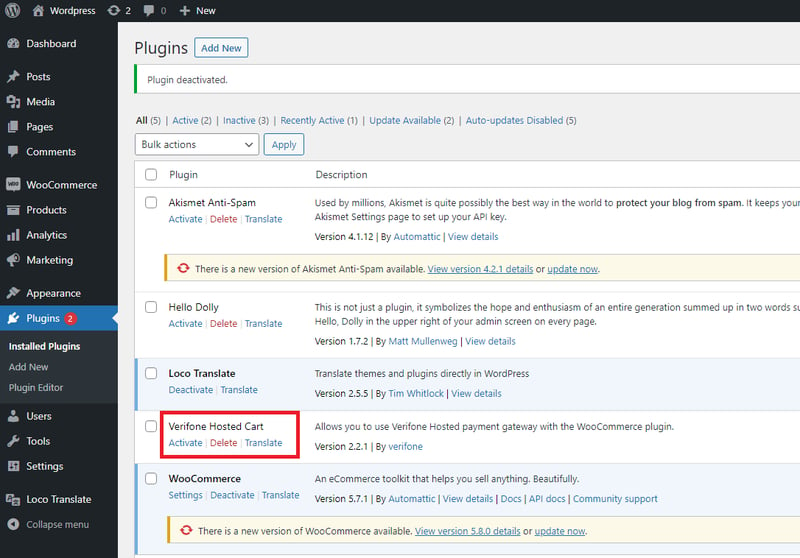 With your WooCommerce plugin all set up, you'll not only be able to drive and convert more sales by simplifying the payment process, you'll also enhance the customer experience. Additionally, with Verifone, you'll have the advantage of next day settlements for a quicker turnaround and higher customer satisfaction.
If you're thinking about taking your eCommerce solution to the next level, get in touch with the team to explore your options.